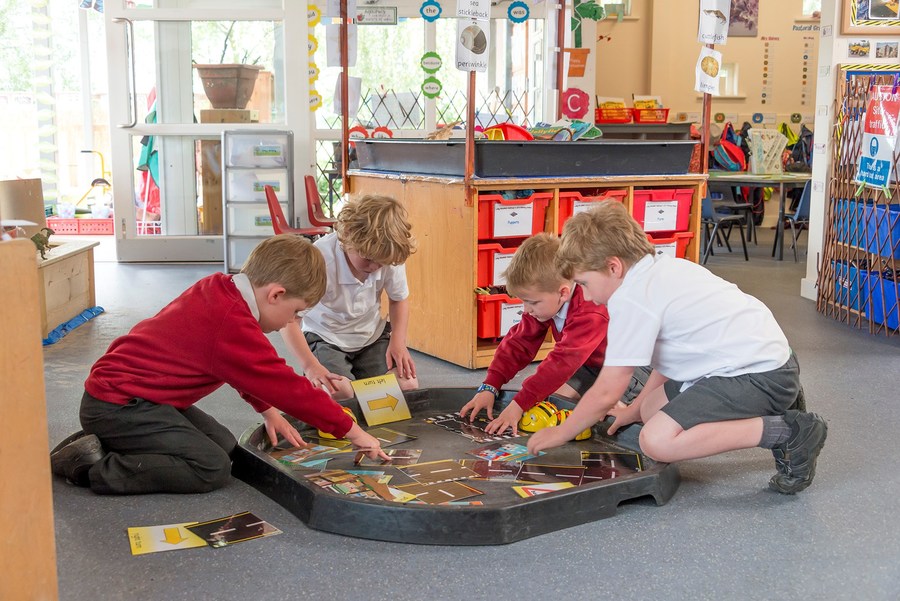 Please see details below for admissions for each school year:
Consultation on School Admission Policy for Academic Year 2020/21
Please note the Governors of Lady Elizabeth Hastings School are currently consulting upon the Admissions Policy for Academic Year 2020/21. The Policy is based on the Model Policy recommended by the Diocese of York.
If you wish to make comment please do so by e-mail to lehoffice@brigshawtrust.com by 1 March 2019. A copy of the Policy is available below and under the Policies tab.
If you have any questions, please get in touch with the school office on the phone number at the bottom of the page.
Future Admissions Interest Form
Supplementary Information Form
Leeds Authority - School Admissions
Wakefield Authority - School Admissions