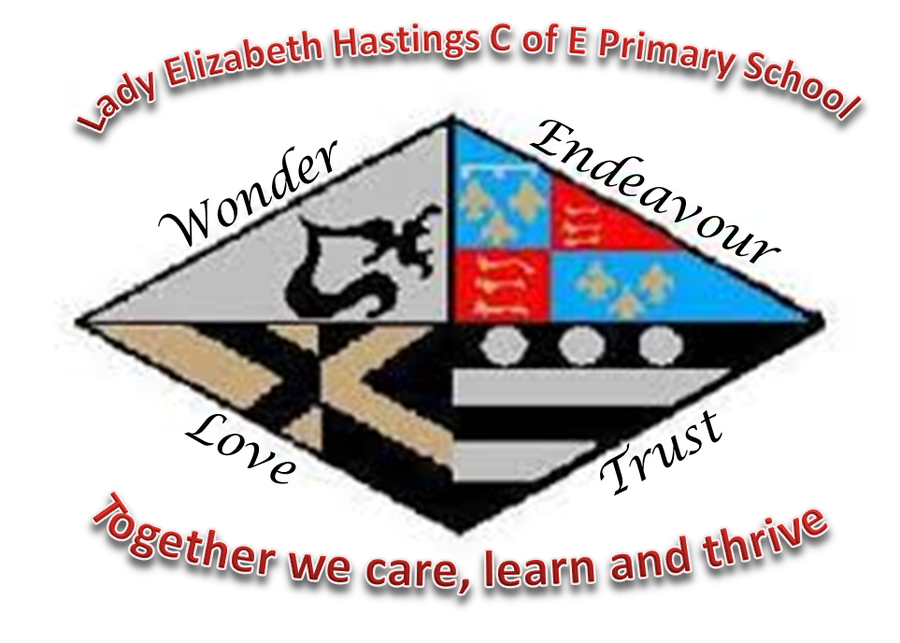 On behalf of the staff and governors of Lady Elizabeth Hastings, I would like to welcome you to our website. It will showcase the happy, caring, stimulating and Christian community in which we learn within the beautiful setting of Ledston village. Our school building blends in perfectly with panoramic views of hedgerows and trees, providing rich wildlife habitats on our door step for children to explore. It deepens our children's understanding of the natural world, giving them a sense of awe and wonder and encourages them to develop independent learning and investigative skills.
Here at Lady Elizabeth Hastings, we believe that each person 'is' a gift and that there is something mysterious and potentially wonderful in everybody! We work closely together drawing on the strengths of the whole community to maintain our success and have developed valuable local, national and international links to ensure that although we are a 'small' school, there are no limits to our aspirations! We aim for all our children to be confident, enterprising and reflective individuals who encourage and nurture each other to take on challenges and responsibilities, in order to make our world a better place!
We understand how making a decision about where your child will attend school is not an easy task. A lot has to go into making that decision. We warmly invite you to make an appointment to view the school and discuss with us your child's needs.
Mrs C.Bean
Headteacher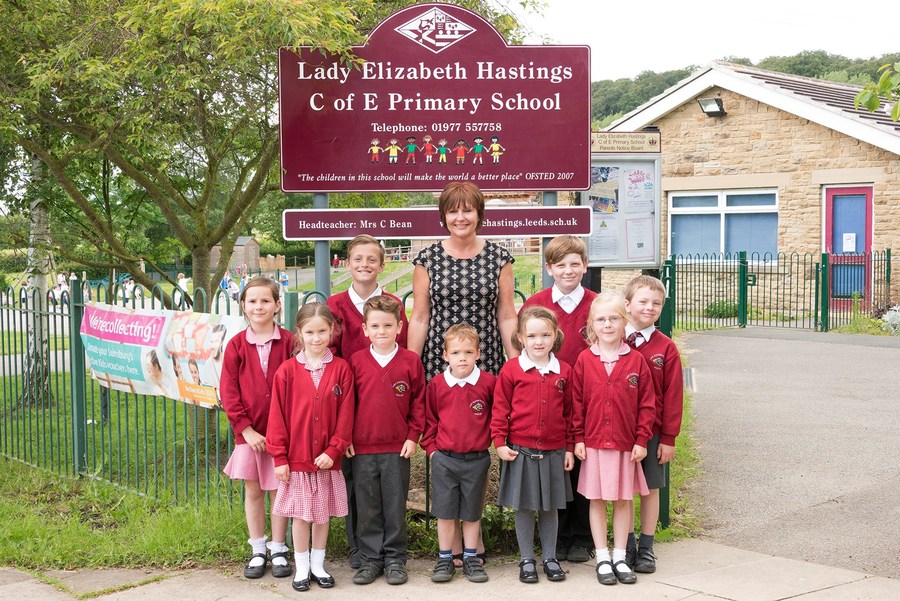 Information and Advice for Parents & Carers