Robinwood
"The ultimate time table"
"Three full days away from home is generally enough for most 7 to 11 year olds. Since our first course in 1994 we have consulted closely with thousands of teachers and the feedback we have received tells us that a busy three day programme works best. Children have really busy days at Robinwood with activities starting at 9.00am and finishing at 9.00pm. In a 3 day course we typically pack in 15 different activity sessions, which is more than many providers manage to include in a 5 day course."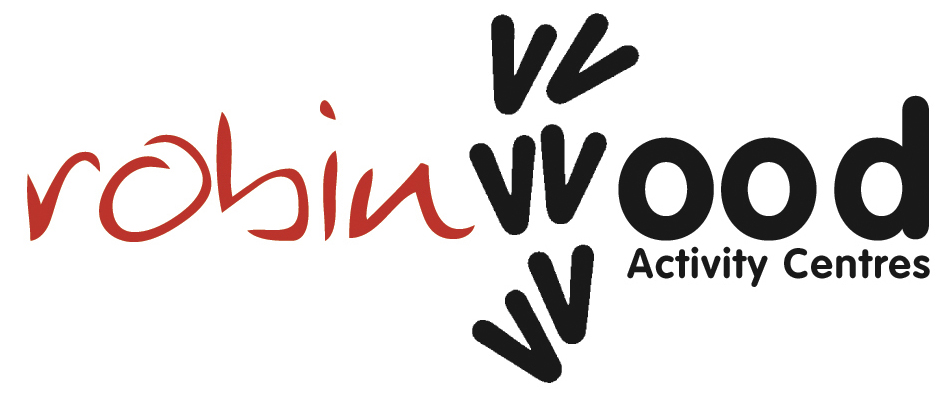 Next year's three day residential at Robinwood will take place from Wednesday 10th March to Friday 12th March 2021 and will be for years 5 and 6.
The total cost for the three days is £254. This includes all meals, accommodation and tuition in a number of outdoor and indoor adventurous activities and transport to and from Dobroyd Castle. Attached is a link to an example of a timetable. The residential is a really valuable part of your child's education and is a brilliant way to kick off the academic year to develop team building skills, resilience and confidence. Even if your child has been before, it is wonderful to see how much children gain on their second visit as they reflect further on their personal confidence and self- esteem and overcome apprehensions to take part in quite challenging physical activities. They also create memories with their school friends and peers that will last for many years to come.
A payment system has been set up on School Money (www.eduspot.co.uk), with monthly instalments of £32 (spread over 7 months, plus a deposit of £30). We encourage parents to use this method to help spread the cost of the trip. To use School Money, you will need to ensure we have your correct email address and telephone number. If you require a password reminder please ask at the school office.
More details about the three days away will be sent out later in the year.
The Lady Elizabeth Hastings Educational Foundation is able, at the Directors' discretion, to provide grants to people of all ages to help with a broad range of educational needs. Grants can be awarded for help towards fees for a broad range of education (including social and physical training) and similar opportunities; for equipment and books etc; and to support extra-curricular activities. In order to assist the Directors in allocating limited funds as fairly as possible, you are asked to provide information concerning your financial circumstances. This information will be treated in the strictest confidence. The Directors assess each application received on its individual merits and there is no obligation to give reason for an unsuccessful application.
Eligibility for assistance by the Foundation is limited to persons who are either resident within the geographical boundaries of the ecclesiastical parishes of Bardsey with East Keswick, Collingham, Ledsham with Fairburn, Thorp Arch, Shadwell, and the civil parish Burton Salmon, or who have at any time attended a Lady Elizabeth Hastings Church of England School at Ledsham, Thorp Arch or Collingham.