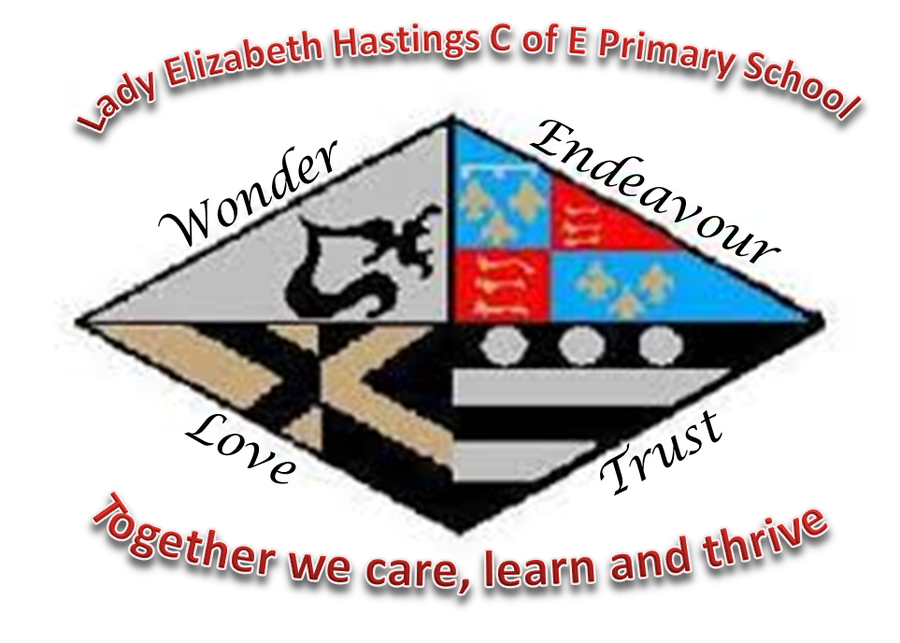 A warm welcome from the Headteacher
Here at Lady Elizabeth Hastings, we believe that each person 'is' a gift and that there is something unique and potentially wonderful in everybody! We work closely together drawing on the strengths of the whole school community to maintain our success and uphold our vision, provision and impact. We have developed valuable local, national and international links to ensure that although we are a 'small' school, there are no limits to our aspirations! We aim for all our children to be confident, enterprising and reflective individuals who encourage and nurture each other to take on challenges and responsibilities, in order to make our world a better place!
If you require any further information or would like to visit our school, please do not hesitate to contact us. Please see contact details below.
Katharine Dews
(Acting Headteacher)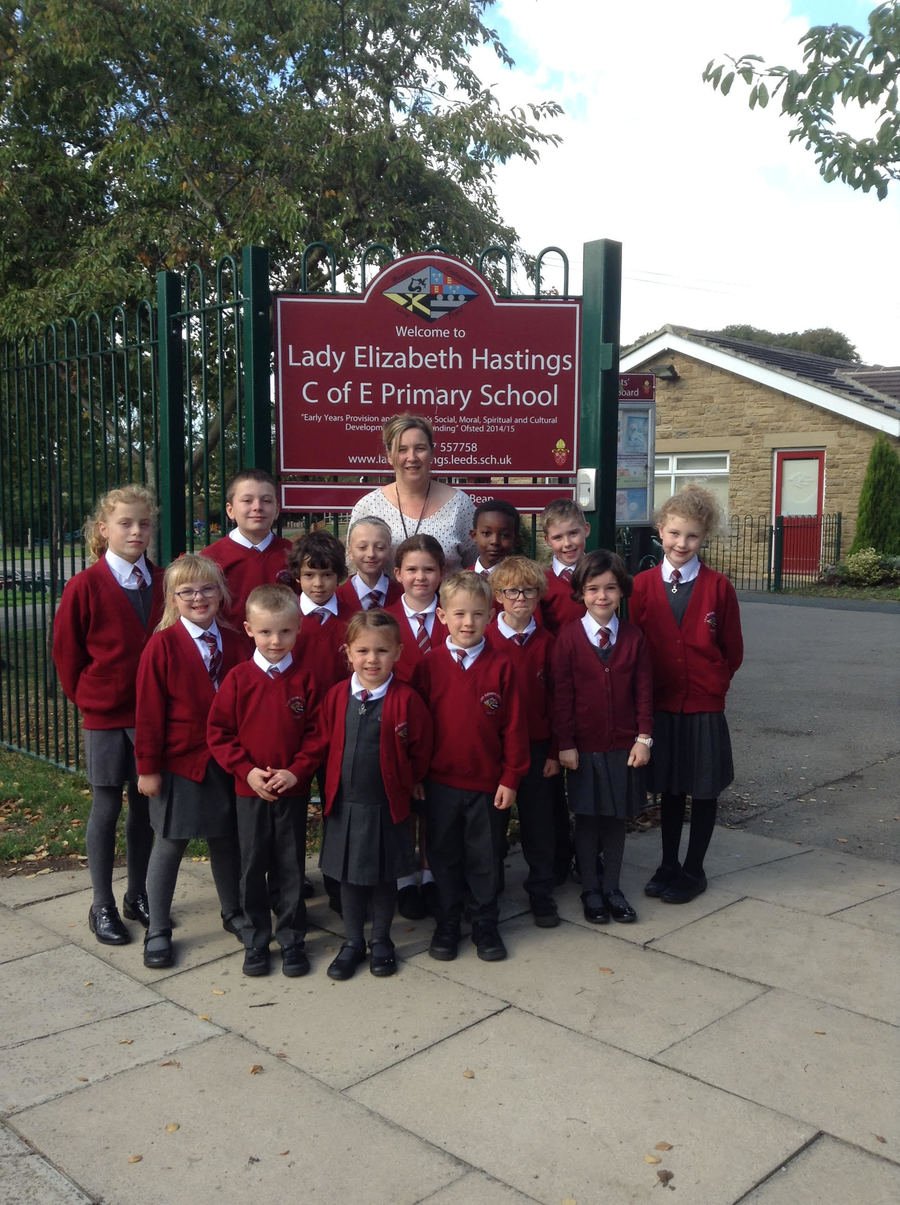 PLEASE FIND DETAILS OF THE GDPR FOR PUPILS AND FAMILIES
IN THE POLICY SECTION OF OUR WEBSITE.
Information and Advice for Parents & Carers