A welcome from Mrs A. Vignes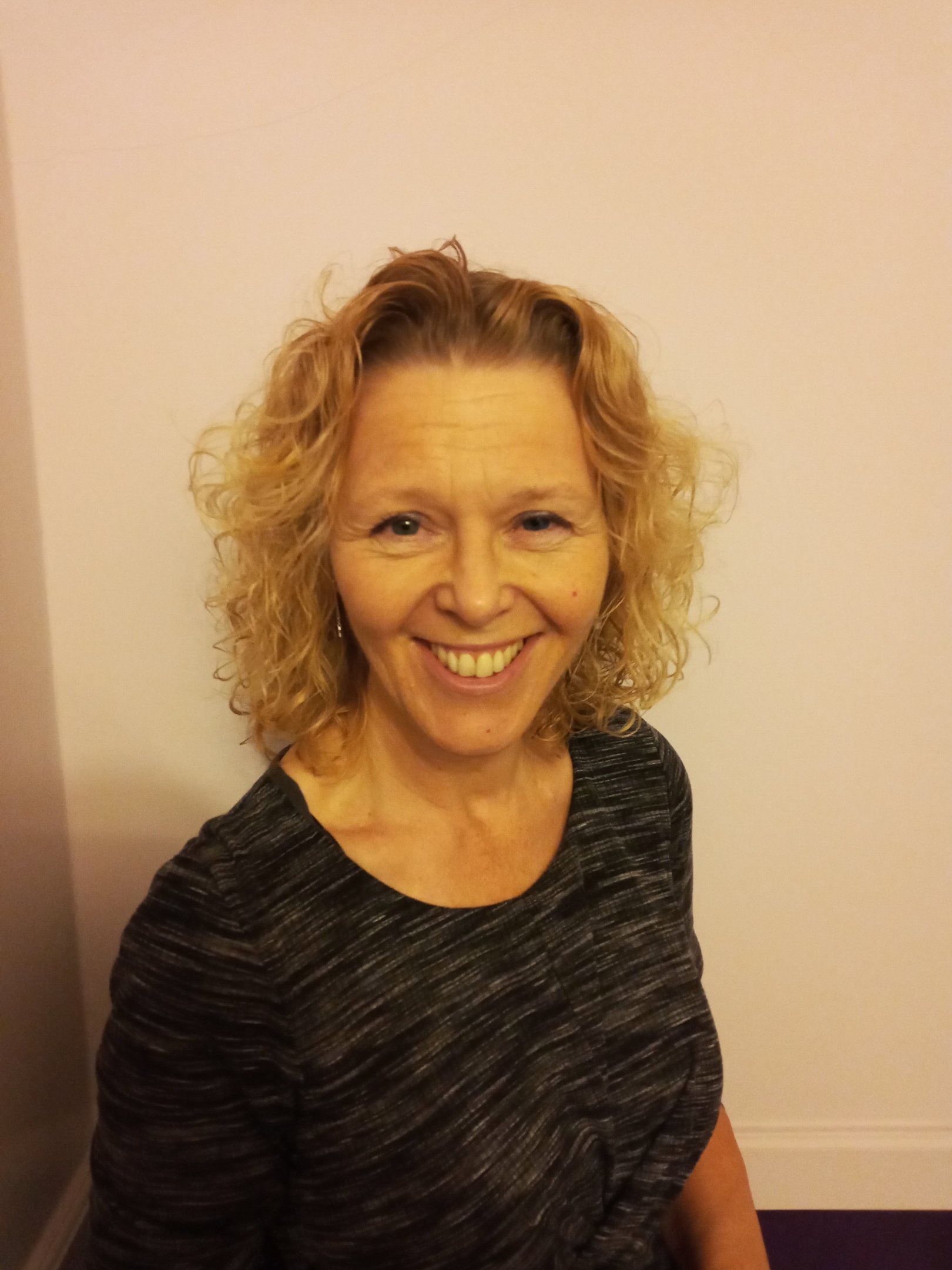 Headteacher
Welcome to the website for Lady Elizabeth Hastings Church of England (VA) Primary School. I am very proud to be the headteacher here and am looking forward to taking the school from strength to strength.
Our school is located in the peaceful village of Ledston, surrounded by fields, trees and wildlife. We offer a broad curriculum which includes ICT, art, music, Forest Schools, PE provided by Elite Sports and, of course, quality first teaching in Literacy, Maths and Science by our dedicated teachers and teaching assistants.
The mission statement for our school is that:
'Anything is possible with faith in God,' Mark, 9:23
As a school, this means that we don't let ourselves be defeated by adversity; we will persevere, strong in the belief that we simply haven't worked out how to succeed YET. The mission statement brings a positive mindset which leads to achievement and growth, no matter what your personal faith.
My vision is to instill that positive mindset into our children, thus removing all negative barriers to progress. We will move forward together, confident in our own abilities and willing to take on any challenge that life throws at us. This year we have faced some serious challenges – but these will pass and we shall move on.
Your child is the most precious thing you have; if you choose our school, we promise to take the best care of them and their education. We welcome children of all faiths and none to be part of our exciting journey: please contact our office to book an appointment to look around our wonderful school.
Alexandra Vignes